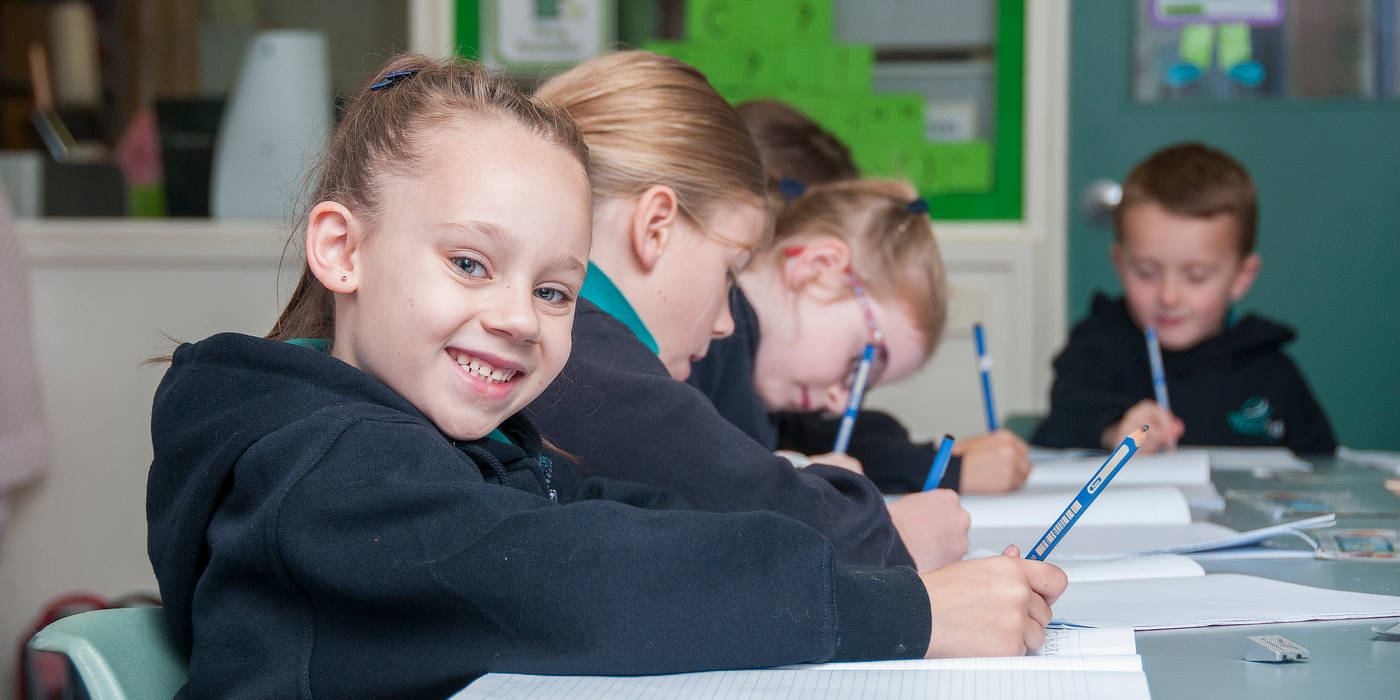 Woodlands Primary School provides a welcoming friendly and caring learning environment where individuals are encouraged to live by the values reflected in our school house names; Loyalty, Friendship, Endeavour and Perseverance.
2022 Foundation Information
Sessions & School Tours
We have School tours for the following days:
Tuesday 4th May at 9.30am
Tuesday 11th May at 6.30pm
Thursday 20th May at 9.30am.
You must call the School office on 03 9788 8333 to book in your tour. Once you have completed your tour you can collect an enrolment form at the office.
If the above dates do not suit you, we will have more tour dates coming out in late May to be held in June.
Unfortunately individual tours are not available.
Further information can be found in the enrolments section on the school website.