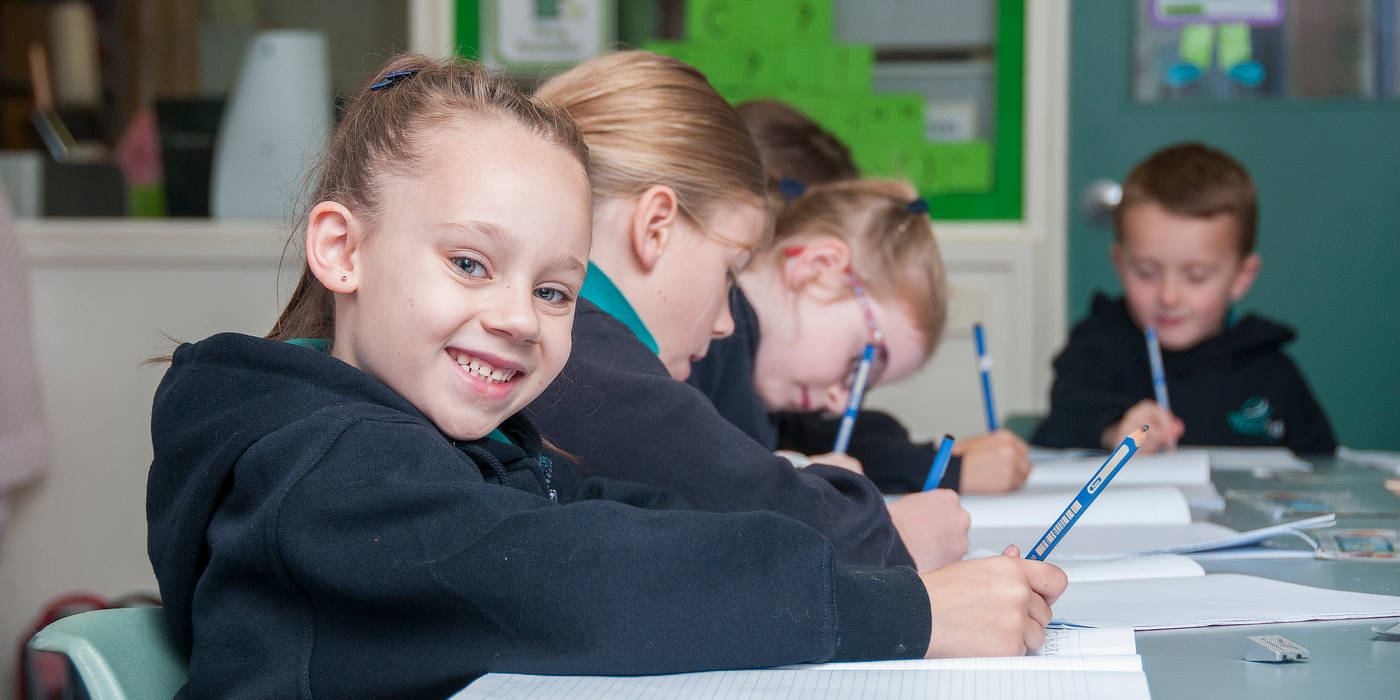 Woodlands Primary School provides a welcoming friendly and caring learning environment where individuals are encouraged to live by the values reflected in our school house names; Loyalty, Friendship, Endeavour and Perseverance.
2022 Applications for Foundation will open in late April. 
Further information can be found in the enrolments section on the school website.