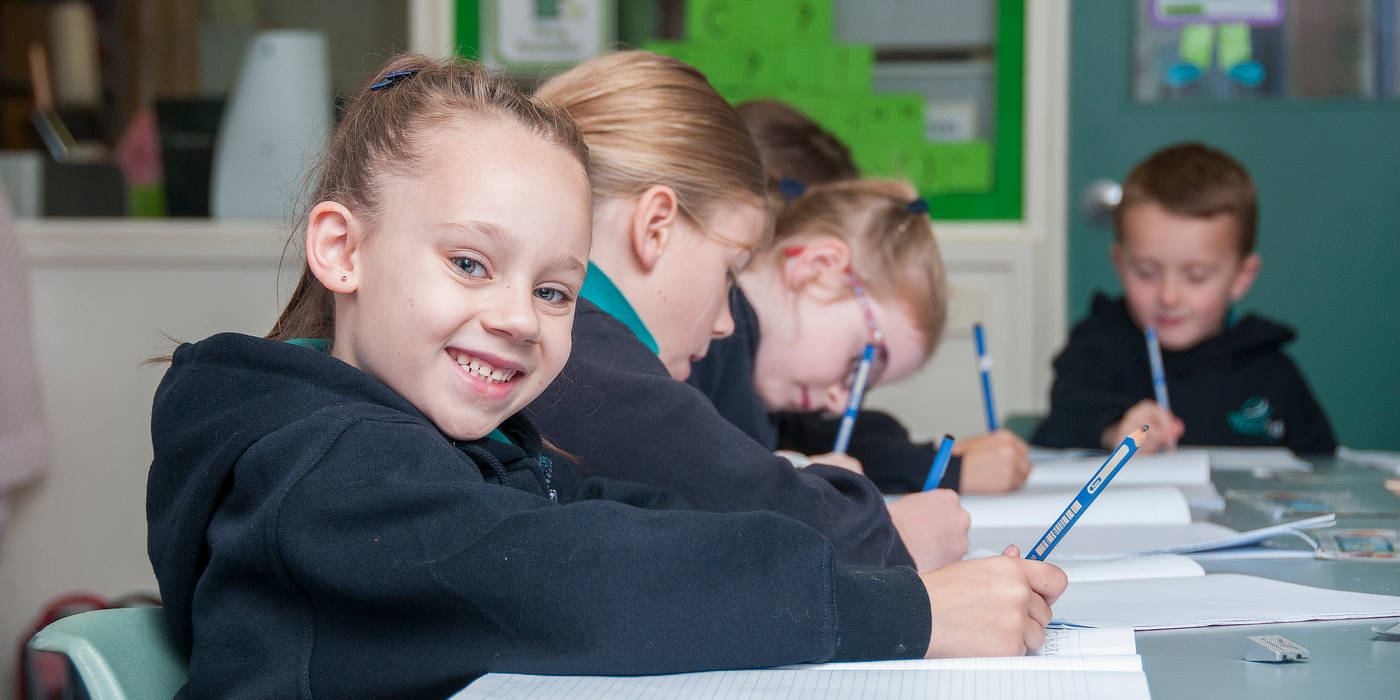 Woodlands Primary School provides a welcoming friendly and caring learning environment where individuals are encouraged to live by the values reflected in our school house names; Loyalty, Friendship, Endeavour and Perseverance.
2022 Foundation Enrolment Open Now
PLEASE NOTE: Out of zone enrolments are due no later than Friday 30th July. They will not be accepted after this date for any reason.
We currently have Meet & Greet /Tour sessions available.
(Please make sure you call to book a place 03 9788 8333)
MEET AND GREET, PLUS TOUR
Friday 25th June @ 10am (FULL)
Friday 16th July @ 10am
Thursday 22nd July @ 10am
On attendance of a school session you can collect your child's enrolment form.
Detailed information regarding zones and enrolment processes can be found on our school website along with further information on enrolment.