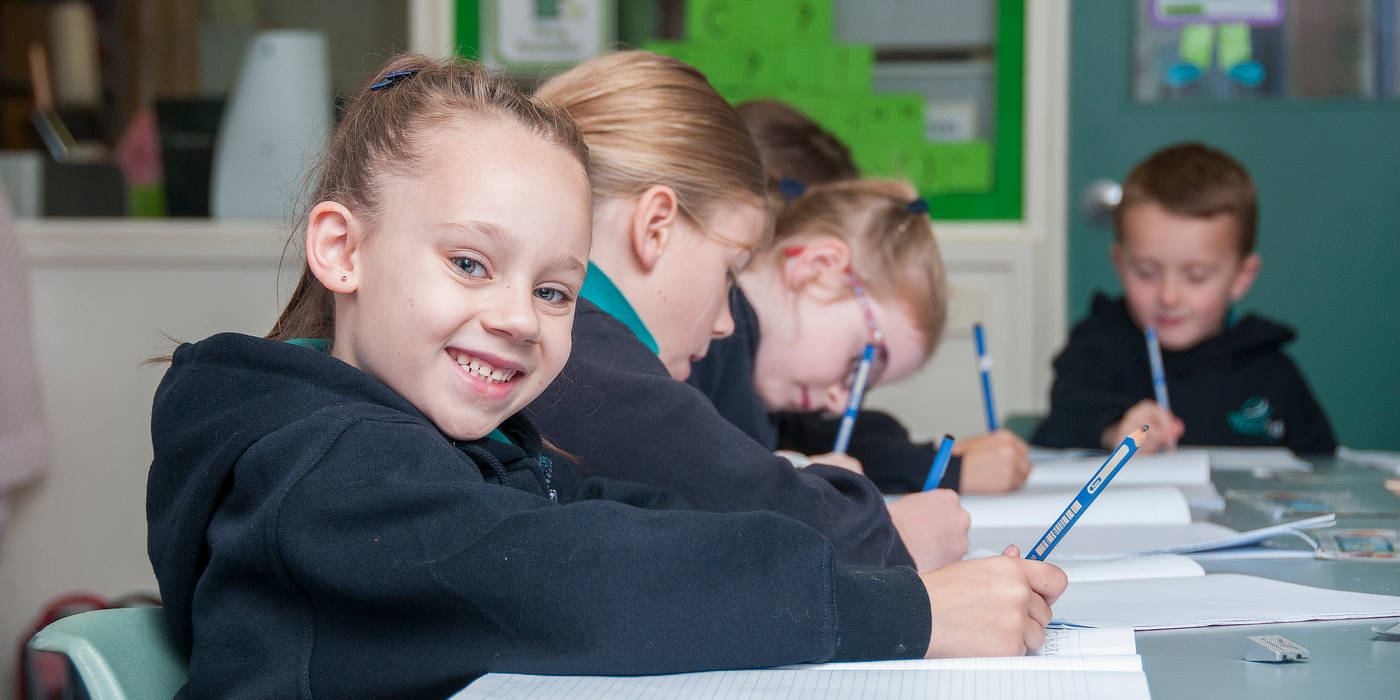 Woodlands Primary School provides a welcoming friendly and caring learning environment where individuals are encouraged to live by the values reflected in our school house names; Loyalty, Friendship, Endeavour and Perseverance.
Return To  Home Learning From Mon July 20
The Victorian Government has made a series of significant announcements about the introduction of new measures across metropolitan Melbourne and Mitchell Shire to reduce the spread of coronavirus (COVID-19).
These include announcements about a change to arrangements for schools for the beginning of Term 3. The Department of Education has confirmed:
From Monday 20 July, our school will be moving to remote and flexible learning.
Woodlands will follow similar arrangements to those that were put in place for Term 2 remote learning.
More detailed information has been communicated on Compass about home learning and students who are able to attend onsite support learning.
2021 Foundation Enrolment Now Closed Due To Numbers Exceeded
If you are a current family and have a sibling to enrol, please contact the school office urgently.
 2022 applications for Foundation will open in late April of 2021.