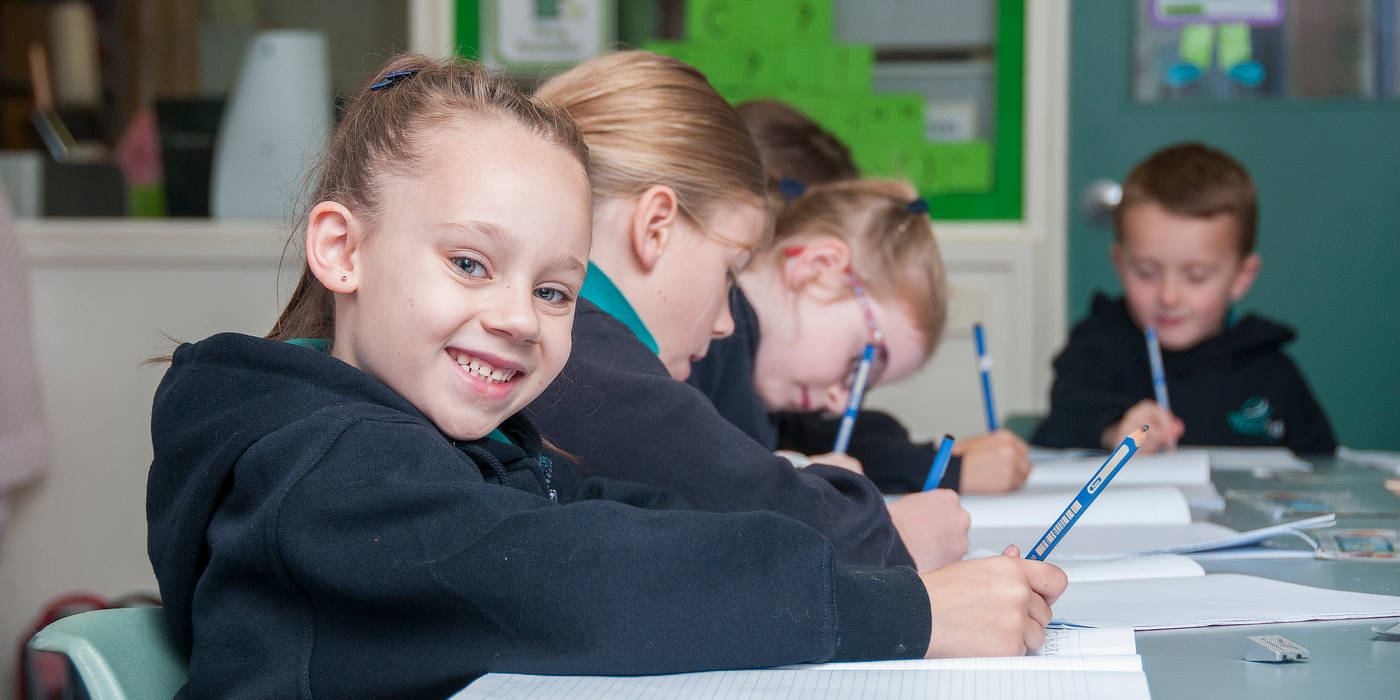 Woodlands Primary School provides a welcoming friendly and caring learning environment where individuals are encouraged to live by the values reflected in our school house names; Loyalty, Friendship, Endeavour and Perseverance.
2023 Foundation Enrolment Tours
Now Open For Booking
PLEASE NOTE: Out of zone enrolments are due no later than Friday 28th July. They cannot be accepted after this date.
We currently have Meet & Greet /Tour sessions available.
Please click on the below link to book your preferred date.
Bookings cannot be taken over the phone, please use the survey registration link below.
MEET AND GREET, PLUS TOUR
Thursday 26th May @ 9.30am
Thursday 2nd June @ 9.30am
Friday 10th June @ 9.30am
Friday 17th June @ 9.30am
On attendance of a school tour session, you can collect your child's enrolment form. Enrolment forms will not be handed out for out of zone applications without a school tour.
If you are unsure of your Zoned School. Please enter your address into the "Find my school" website. https://www.findmyschool.vic.gov.au/
Further information can be found in the enrolments section under 'Enrolment Process and Procedures' on the school website.
Please note: proof of vaccination is no longer required for visitors at school.
* Application enquiries for Year 1 to 6, please send an email to woodlands.ps@education.vic.gov.au with the following details:
– Child's name, year level, current school and family home address.
Detailed information regarding zones and enrolment processes can be found on our school website under the enrolment tab.