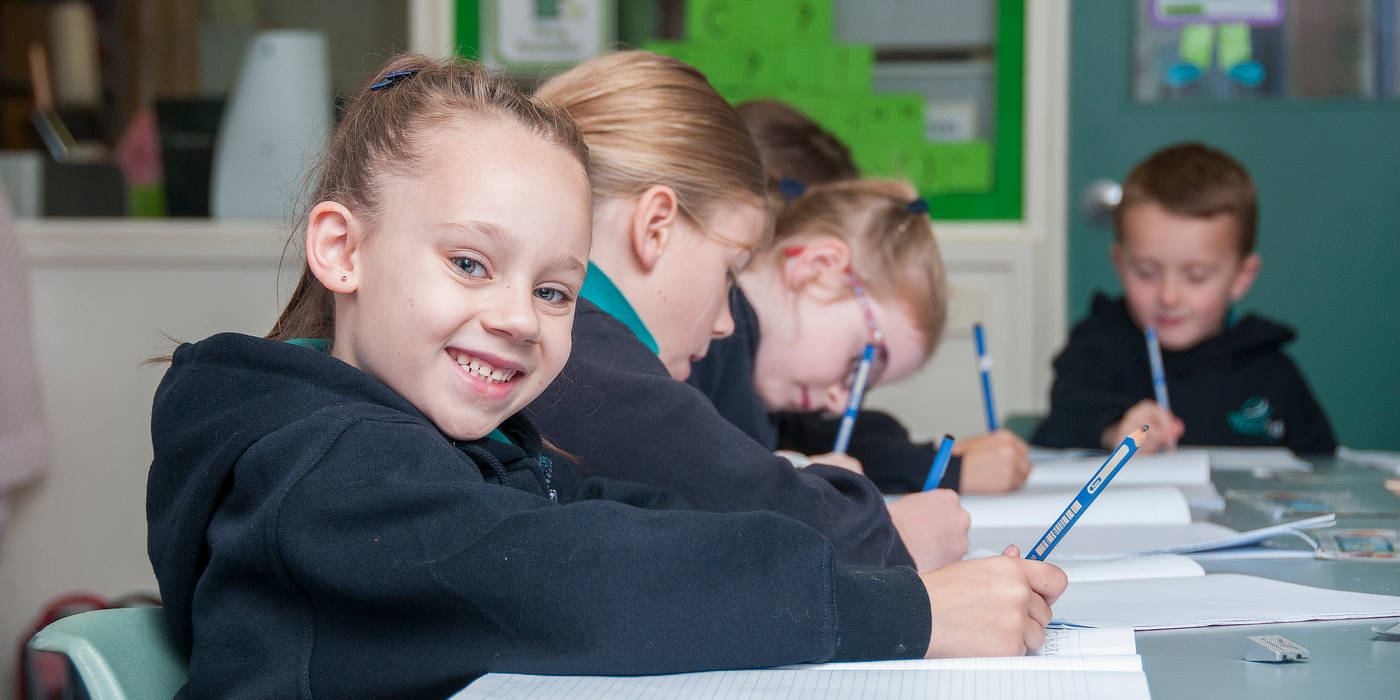 Woodlands Primary School provides a welcoming friendly and caring learning environment where individuals are encouraged to live by the values reflected in our school house names; Loyalty, Friendship, Endeavour and Perseverance.
Term 3 Staggered Start and Finish Times To Continue
Staff will be on yard duty every morning from 8.40am (wearing fluro yard duty vests) to assist students in getting to their classrooms. Parents will need to leave students at the school gate.
● Teachers will open their classroom doors from 8.45am.
● Parents will not be able to come on–site to drop off their children.
● Drop off times remain the same (students can be dropped at school up until 9am).
 Pick up times are as follows:
– Surname A – F = 3.10pm
– Surname G – M = 3.20pm
– Surname N – Z = 3.30pm
– After School Care = 3:30pm
The Department's latest COVID-19 advice can be found at www.education.vic.gov.au/coronavirus