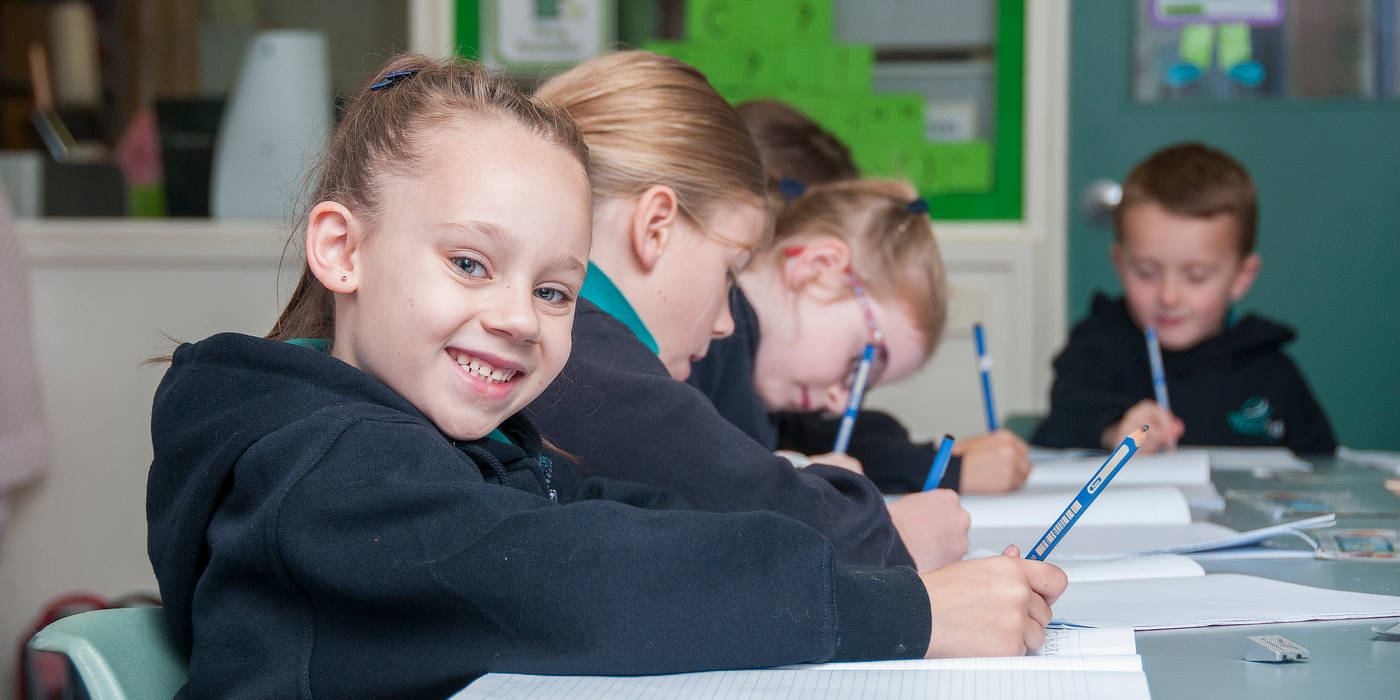 Woodlands Primary School provides a welcoming friendly and caring learning environment where individuals are encouraged to live by the values reflected in our school house names; Loyalty, Friendship, Endeavour and Perseverance.
All Students To Return To  School On Monday October 12
There will be changes to the way students are dismissed at the end of the day to avoid the large congregation of families waiting at the gates. 
Families with surnames: A-F 3:10pm, G-M 3:20pm and N-Z 3:30pm.
Enhanced safety and hygiene measures will be put in place to protect our community. This will include temperature testing of all students on arrival, regular hand washing and sanitising and immediately sending home students who are displaying flu like symptoms.
Onsite Out of Hours School Care will begin at Woodlands from the beginning of Term 4. Please contact Team Kids to book your child in. Further information can be found under the Parents tab.
Please look out for updated information on this page and keep alert for any updates via Compass.
2021 Foundation Enrolment Now Closed Due To Numbers Exceeded
If you are a current family and have a sibling to enrol, please contact the school office urgently.
 2022 applications for Foundation will open in late April of 2021.