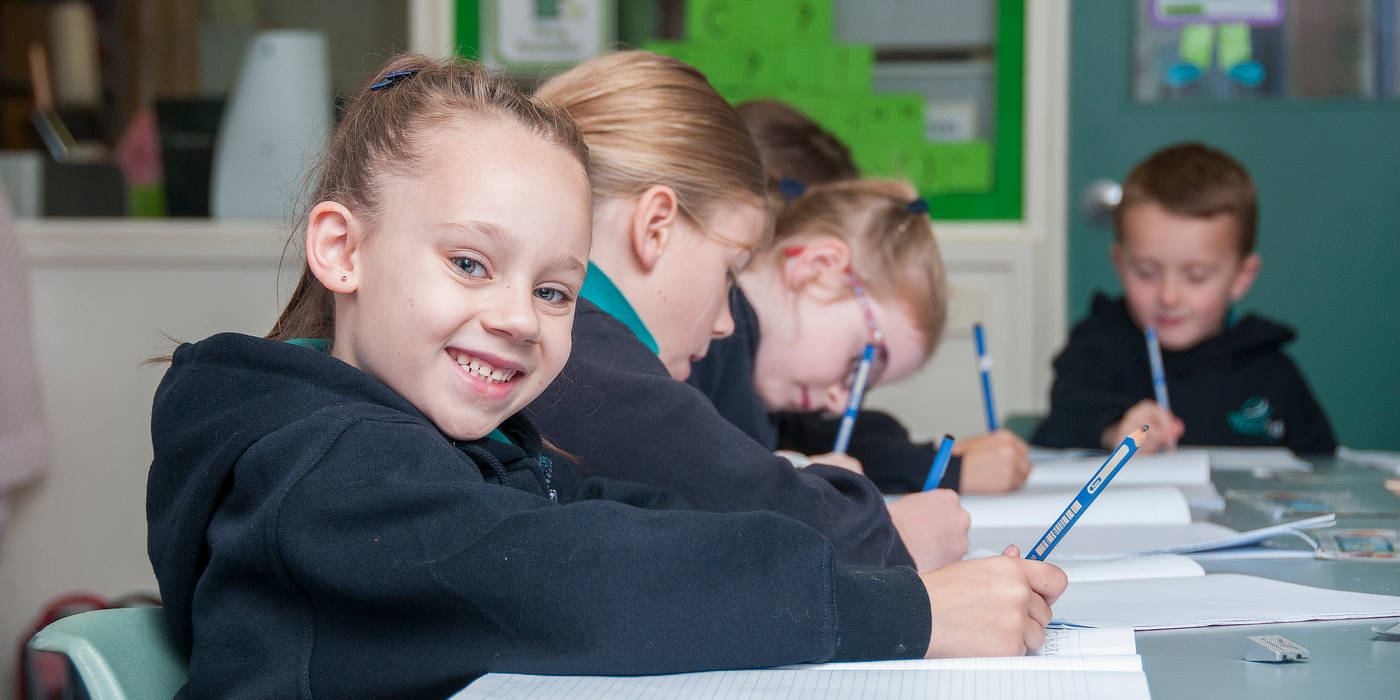 Woodlands Primary School provides a welcoming friendly and caring learning environment where individuals are encouraged to live by the values reflected in our school house names; Loyalty, Friendship, Endeavour and Perseverance.
The last school day for all students will be Thursday December 17th.
The 2021 school year will commence on Thursday January 28, 2021. 
Please look out for any further updates over the holidays via Compass.
2021 Foundation Enrolment Now Closed Due To Numbers Exceeded
2022 applications for Foundation will open in late April of 2021.