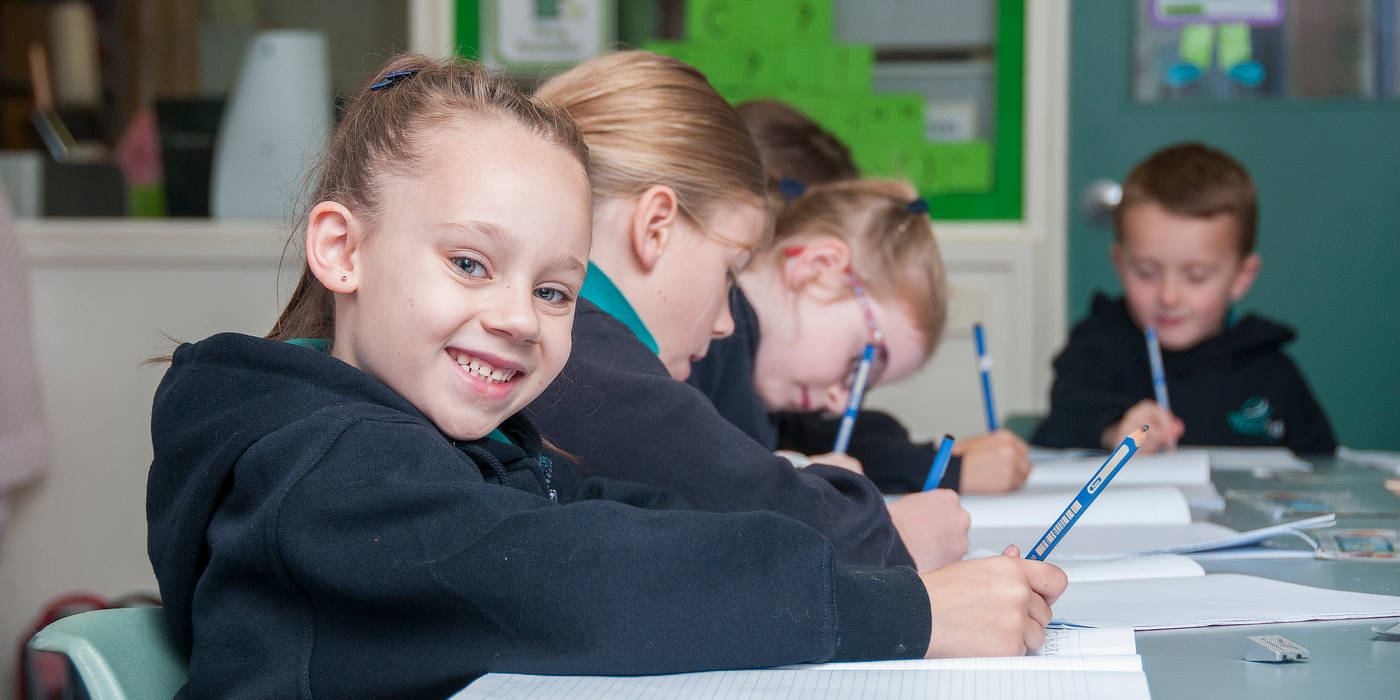 Woodlands Primary School provides a welcoming friendly and caring learning environment where individuals are encouraged to live by the values reflected in our school house names; Loyalty, Friendship, Endeavour and Perseverance.
Woodlands has partnered with local schools to create the THRIVE Langwarrin Positive Education Network. Together we are using best practice teaching and the science of Positive Psychology to help every member of our school community to THRIVE!
Upcoming School Tour Dates
Friday 14th June: 9.30am
Friday 21st June: 9.30am
Monday 22nd July: 9.30am
Tuesday 30th July: 9.30am
Please call the school office on 9788 8333 to book your place.