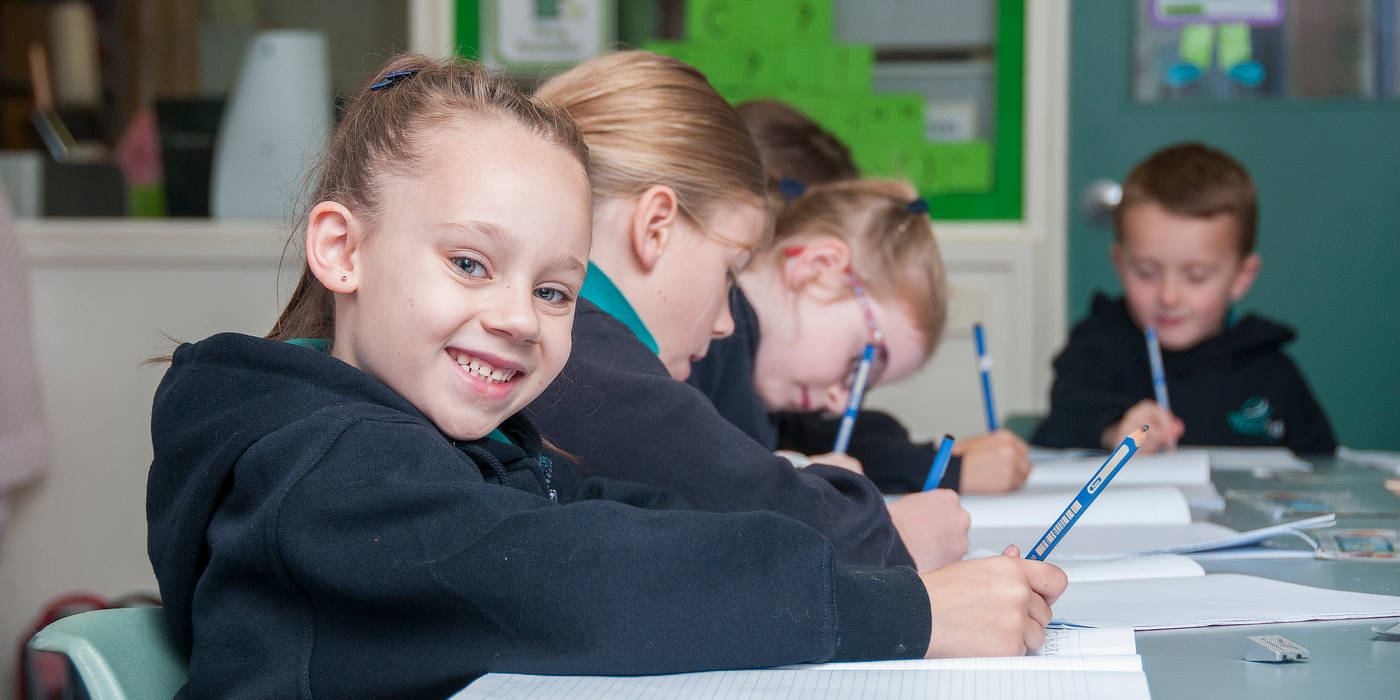 Woodlands Primary School provides a welcoming friendly and caring learning environment where individuals are encouraged to live by the values reflected in our school house names; Loyalty, Friendship, Endeavour and Perseverance.
2024 Foundation Transition Sessions
Session 1  – Tuesday November 21st (2-3:15pm)
Session 2 – Tuesday November 28th (2-3:15pm)
Session 3 – Tuesday December 5th (2-3:15pm)
Session 4 – Tuesday December 12th (10-12pm)
For all other enrolment enquires please send an email to woodlands.ps@education.vic.gov.au with the following details:
Child's name
Year level
Current school attending
In zone/out of zone enquiry
Family home address.
If you are unsure of your Zoned School, please enter your address into the "Find my school" website. https://www.findmyschool.vic.gov.au/
Further information regarding zones and enrolment processes can be found here on our school website under the enrolment tab.