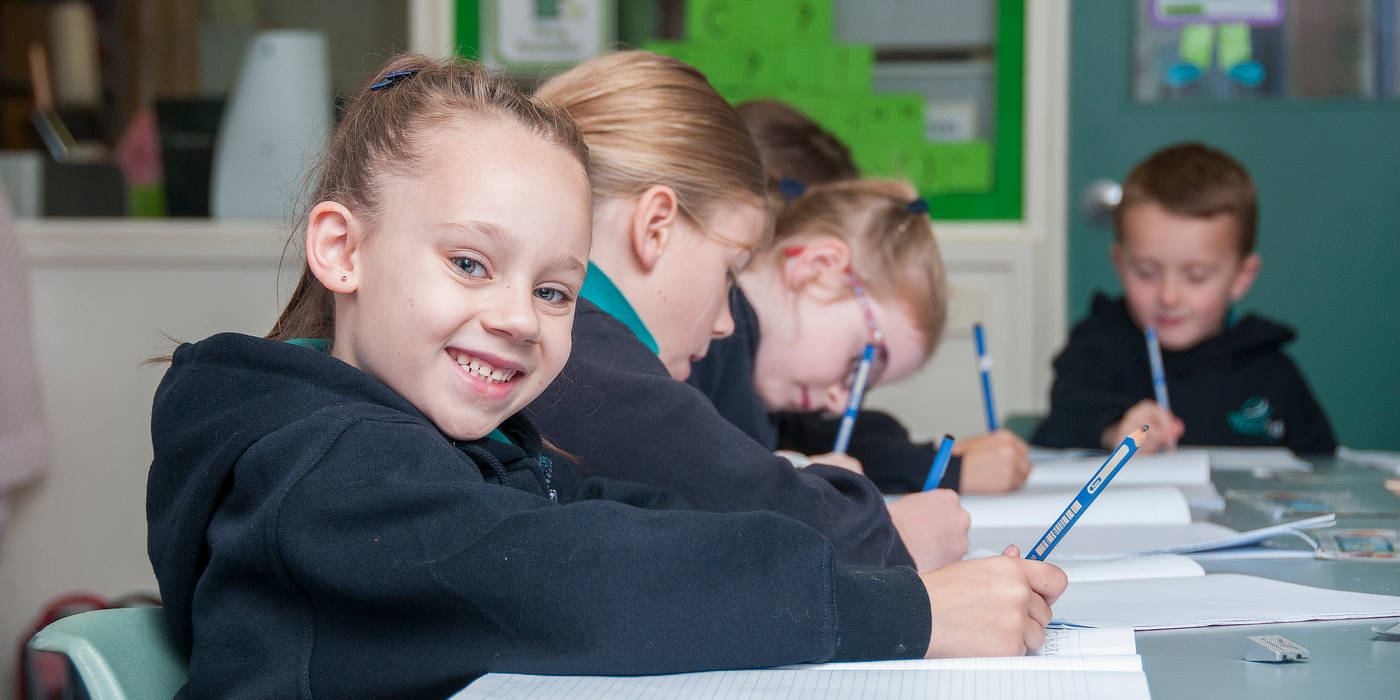 Woodlands Primary School provides a welcoming friendly and caring learning environment where individuals are encouraged to live by the values reflected in our school house names; Loyalty, Friendship, Endeavour and Perseverance.
2022 Foundation Enrolment Now Closed
* Foundation 2022 enrolments are now closed for out of zone applications. Only in zone applications are open. To receive an application form for in zone enrolment, you must reside in a zoned address at time of application.
* Information regarding 2023 Foundation enrolment will be available here on our website near the beginning of Term 2 2022.
* Applications enquiries for Year 1 to 6 2022, please send an email to woodlands.ps@education.vic.gov.au with the following details.
– Child's name
– Year level
– Current school
– Current family home address
Detailed information regarding zones and enrolment processes for 2022 can be found on our school website under the enrolment tab.