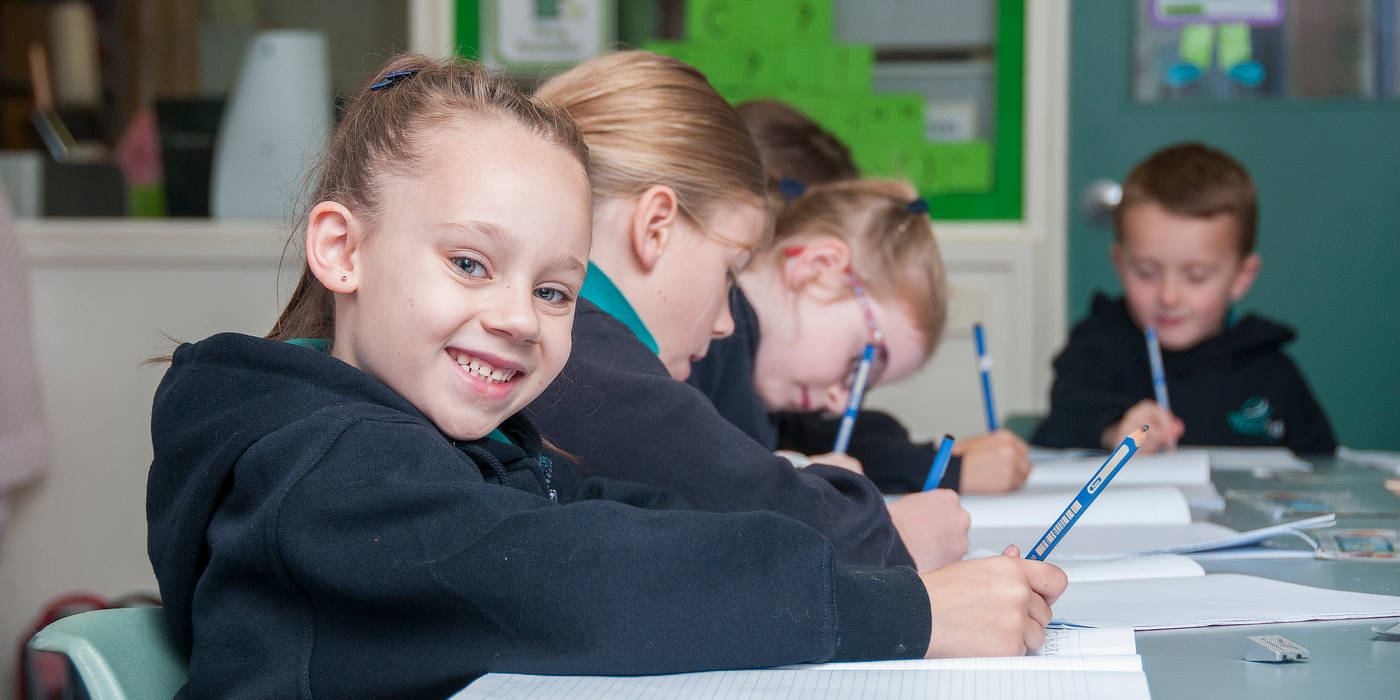 Woodlands Primary School provides a welcoming friendly and caring learning environment where individuals are encouraged to live by the values reflected in our school house names; Loyalty, Friendship, Endeavour and Perseverance.
2024 Foundation Enrolment 
Our Meet & Greet /Tour sessions are now complete. If you would like to collect an enrolment form please come into the office during school hours.
If you are unsure of your Zoned School, please enter your address into the "Find my school" website. https://www.findmyschool.vic.gov.au/
Further information can be found in the enrolments section under 'Enrolment Process and Procedures' on the school website.
Timeline for 2024 Foundation Enrolments
Friday July 28 – all enrolments are due (in zone, sibling and out of zone)
Friday August 11 – notification of enrolment outcome sent via email
Friday August 25 – the cut off day to accept your enrolment offer    
Our four transitions sessions will begin in term 4 which includes the Statewide Transition Day on Tuesday December 12.
Further information about how to enrol your child in Foundation in 2024 at a Victorian government school can be found at: https://www.vic.gov.au/enrolling-foundation-prep  
 For all other enrolment enquires please send an email to woodlands.ps@education.vic.gov.au with the following details:
Child's name
Year level
Current school attending
In zone/out of zone enquiry
Family home address.
Further information regarding zones and enrolment processes can be found here on our school website under the enrolment tab.