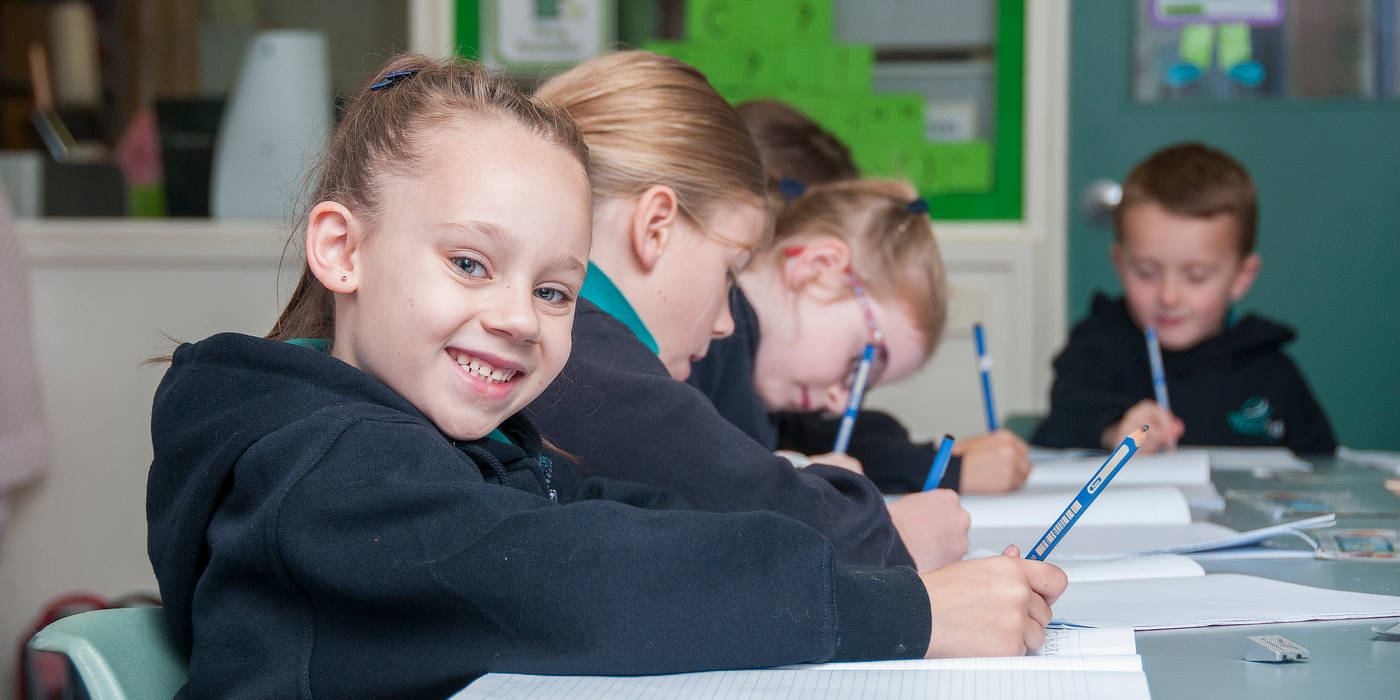 Woodlands Primary School provides a welcoming friendly and caring learning environment where individuals are encouraged to live by the values reflected in our school house names; Loyalty, Friendship, Endeavour and Perseverance.
2022 Foundation Enrolment Open Now
PLEASE NOTE: Out of zone enrolments are due no later than Friday 30th July. They will not be accepted after this date for any reason.
Due to current lockdown restrictions, unfortunately Woodlands Primary School tours have been cancelled and will not be rescheduled at this time.
 To inquire about enrolment please call the office on 03 9788 8333.
Detailed information regarding zones and enrolment processes for 2022 can be found on our school website under the enrolment tab.