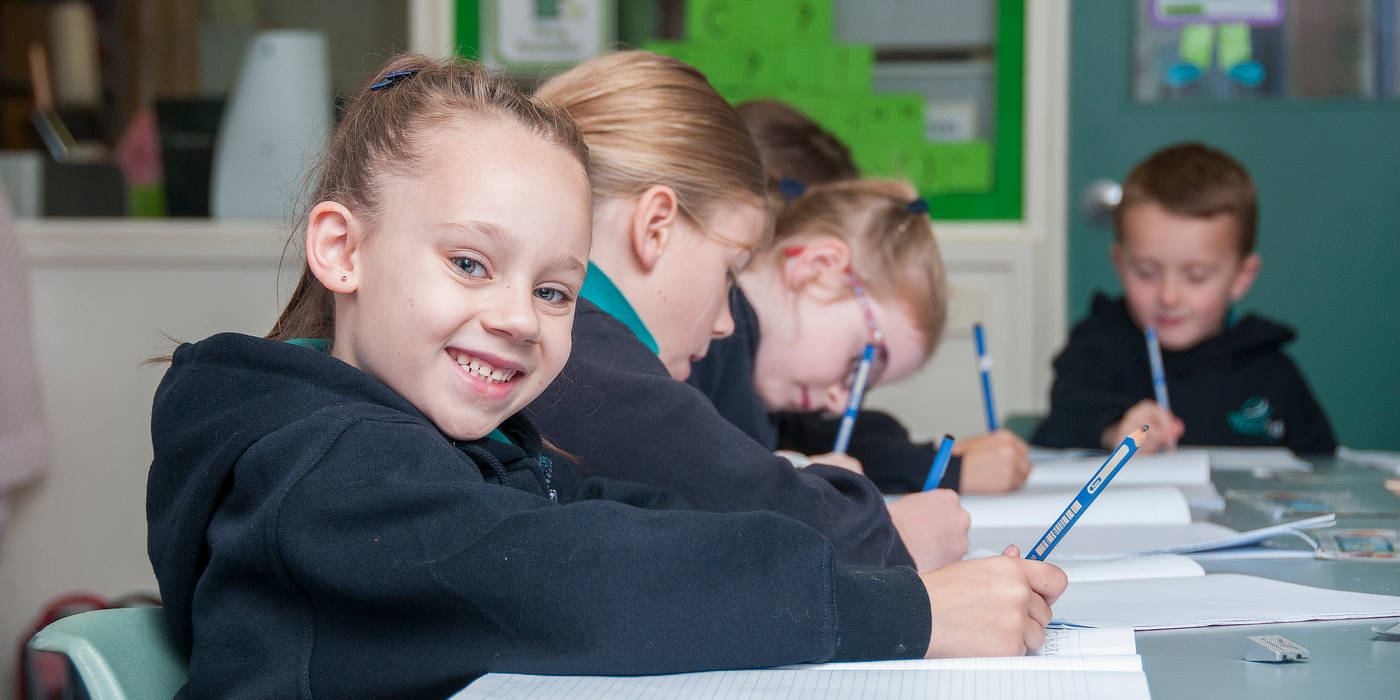 Woodlands Primary School provides a welcoming friendly and caring learning environment where individuals are encouraged to live by the values reflected in our school house names; Loyalty, Friendship, Endeavour and Perseverance.
2023 Foundation Enrolment Tours Are Now Closed
Further enrolment information can be found in the enrolments section under 'Enrolment Process and Procedures' on the school website.
Please note 'Out Of Zone' enrolments for Foundation 2023 will be closing on July 29.
Enrolment enquiries for In Zone, Year 1 to 6. Please send an email to woodlands.ps@education.vic.gov.au with the following details:
Child's name,
Year level,
Current school attending
Family home address.
Detailed information regarding zones and enrolment processes can be found on our school website under the enrolment tab.