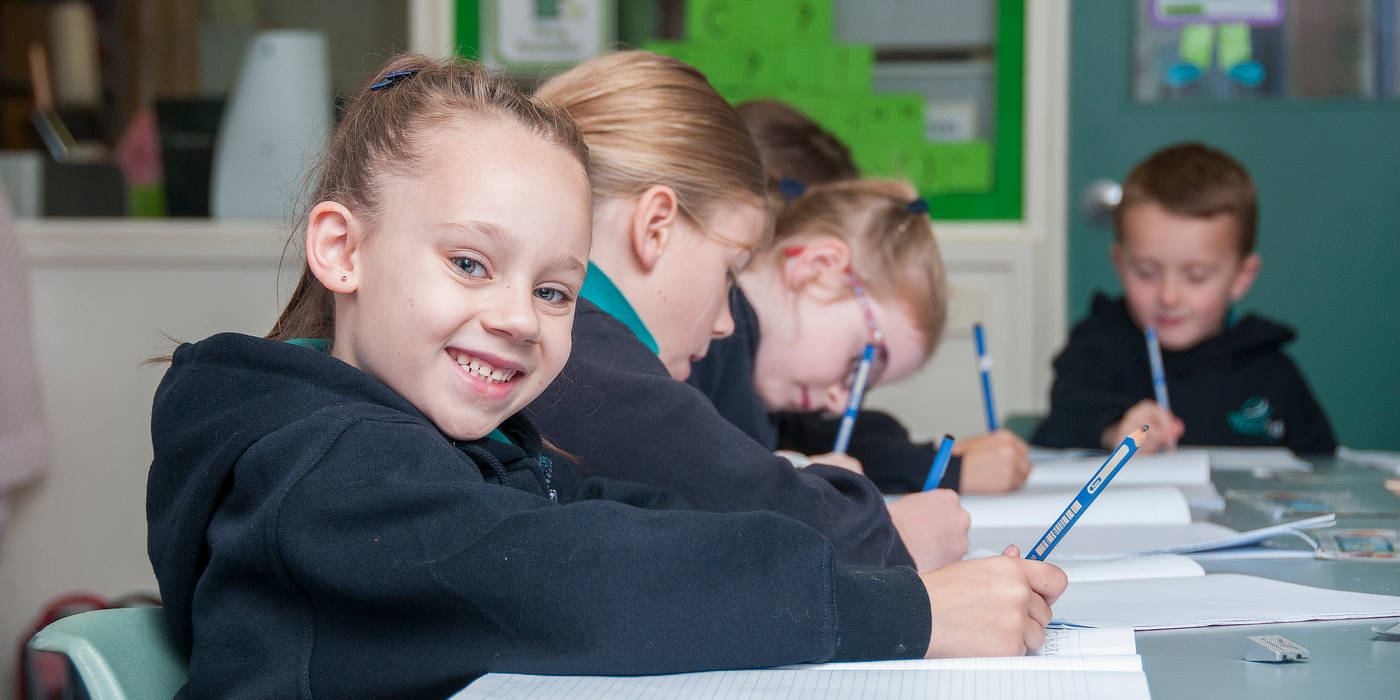 Woodlands Primary School provides a welcoming friendly and caring learning environment where individuals are encouraged to live by the values reflected in our school house names; Loyalty, Friendship, Endeavour and Perseverance.
Woodland Primary School is currently closed till Wed Feb 17 due to the current  5 day lockdown.
There will be minimal staff onsite to supervise:
Children whose parents are considered essential workers as listed, cannot work from home and where no other supervision arrangements can be made.
Vulnerable children, including children in out-of-home care, children deemed by Child Protection and/or Family Services to be at risk of harm and children identified by the school as vulnerable.
2022 Applications for Foundation will open in late April. 
Further information can be found in the enrolments section on the school website.